Liberty (Futurist Print)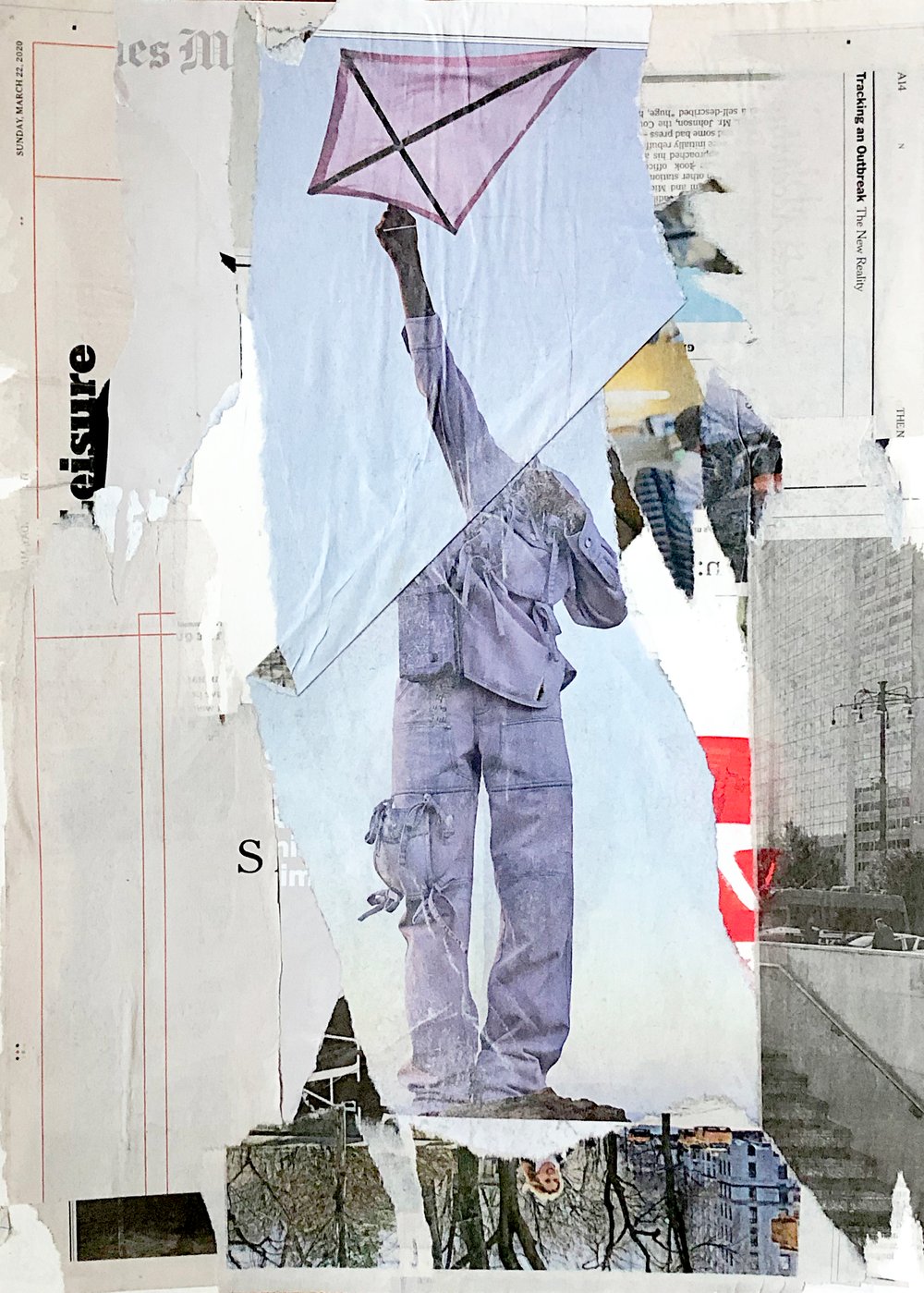 Limited Edition Print
Inkjet prints on Etching Rag, acid free, and museum grade, 310 gram
Hand signed by the artist on back
"Futurist (Leisure)"
This work marks is a call to moving forward through unity, keeping our eyes on the long time recovery and return to life.
Collage is often about organizing, rethinking old ideas, and finding peace in chaos.
The original collage works inspiring these prints were created during Stay At Home orders in New York City.